Susan Fortin
Susan Fortin held the position of Manager, Strategic Projects at the City Of Ottawa in 2022 and received an annual salary of $136,380.52 as per the records provided by the Government of Ontario.
Year: 2022
Salary: $136,380.52
Position: Manager, Strategic Projects
Employer: City Of Ottawa
Category of Employment: Municipalities & Services
Source: Ontario's Sunshine List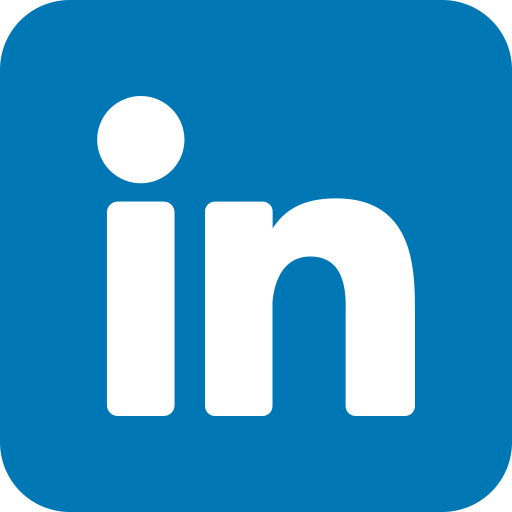 Find Susan Fortin on LinkedIn
Salary History
The historical salary and taxable benefits of Susan Fortin from 2018 to 2022 at City Of Ottawa
Susan Fortin experienced an average yearly salary raise of approximately 6.89% from 2018 to 2022. The salary in 2022 reflects a raise of 27.58% compared to the salary in 2018.
Top-earning individuals in the same location, holding identical position
List of the highest-earning Manager, Strategic Projects at City Of Ottawa in 2022
| Name | Salary | Position | Employer | Year |
| --- | --- | --- | --- | --- |
| Shelley Vanbuskirk | $186,378.09 | Manager, Strategic Projects | City Of Ottawa | 2022 |
| Tyler Pelow | $144,084.19 | Manager, Strategic Projects | City Of Ottawa | 2022 |
| Katherine Rossolatos | $142,081.48 | Manager, Strategic Projects | City Of Ottawa | 2022 |
| Susan Fortin | $136,380.52 | Manager, Strategic Projects | City Of Ottawa | 2022 |
| Stephanie Farrington | $132,098.20 | Manager, Strategic Projects | City Of Ottawa | 2022 |
| Andrea Flowers | $122,446.90 | Manager, Strategic Projects | City Of Ottawa | 2022 |
| Emily Davies | $112,257.93 | Manager, Strategic Projects | City Of Ottawa | 2022 |
Top-earning individuals holding identical position in other locations
List of the highest-earning Manager, Strategic Projects in the Ontario's Sunshine List
| Name | Salary | Position | Employer | Year |
| --- | --- | --- | --- | --- |
| William Cachia | $126,042.64 | Manager, Strategic Projects | University Health Network | 2022 |
| Adrienne Hughes | $124,252.40 | Manager, Strategic Projects | University Health Network | 2022 |
| Marsha Erin Alvares | $122,938.09 | Manager, Strategic Projects | University Health Network | 2022 |
| Cynthia Q. Zhang | $118,650.64 | Manager, Strategic Projects | University Health Network | 2022 |
| Sarah Coyle | $115,931.30 | Manager, Strategic Projects | University Health Network | 2022 |
| Erin Clifford | $109,256.82 | Manager, Strategic Projects | University Of Toronto | 2022 |
| Sanelisiwe Dube | $107,562.65 | Manager, Strategic Projects | University Health Network | 2022 |
Top Salaries at City Of Ottawa in the 2023 Sunshine List

$357,113.43

$330,739.66

$330,664.80

$299,307.63

$298,279.16