Susan Adams
Susan Adams held the position of Psychiatrist at the St. Joseph's Healthcare Hamilton in 2020 and received an annual salary of $171,523.78 as per the records provided by the Government of Ontario.
Year: 2020
Salary: $171,523.78
Position: Psychiatrist
Employer: St. Joseph's Healthcare Hamilton
Category of Employment: Hospitals & Boards of Public Health
Source: Ontario's Sunshine List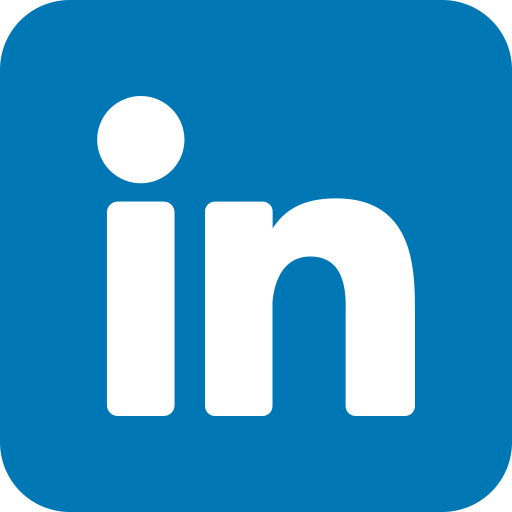 Find Susan Adams on LinkedIn
Salary History
The historical salary and taxable benefits of Susan Adams from 2016 to 2020 at St. Joseph's Healthcare Hamilton
Susan Adams experienced an average yearly salary raise of approximately 0.64% from 2016 to 2020. The salary in 2020 reflects a raise of -19.02% compared to the salary in 2016.
Top-earning individuals holding identical position in other locations
List of the highest-earning Psychiatrist in the Ontario's Sunshine List
| Name | Salary | Position | Employer | Year |
| --- | --- | --- | --- | --- |
| Robyn Waxman | $399,285.04 | Psychiatrist | Ontario Shores Centre For Mental Health Sciences | 2020 |
| Dr. Katherine Mckay | $395,184.57 | Psychiatrist | Waypoint Centre For Mental Health Care | 2020 |
| Dr. Raheel Shahid | $382,838.29 | Psychiatrist | Waypoint Centre For Mental Health Care | 2020 |
| Dr. Brant Bergstrome | $382,746.66 | Psychiatrist | Waypoint Centre For Mental Health Care | 2020 |
| Dr. Geoffrey Daniel | $374,870.28 | Psychiatrist | Waypoint Centre For Mental Health Care | 2020 |
| Dr. Lee Rasmusen | $372,948.48 | Psychiatrist | Waypoint Centre For Mental Health Care | 2020 |
| Dr. Patricia Lepage | $371,321.62 | Psychiatrist | Waypoint Centre For Mental Health Care | 2020 |
| Dr. Anurita Singh | $369,894.48 | Psychiatrist | Waypoint Centre For Mental Health Care | 2020 |
| Dr. Kathleen Askland | $369,893.13 | Psychiatrist | Waypoint Centre For Mental Health Care | 2020 |
| Karen De Freitas | $356,917.71 | Psychiatrist | Ontario Shores Centre For Mental Health Sciences | 2020 |
Top Salaries at St. Joseph's Healthcare Hamilton in the 2020 Sunshine List

$659,160.81

$512,129.48

$399,798.99

$339,070.38

$319,102.36