Ranil Muhandiram
Ranil Muhandiram held the position of Electrical Instrumentation Control Technician at the City Of Toronto in 2022 and received an annual salary of $119,777.14 as per the records provided by the Government of Ontario.
Year: 2022
Salary: $119,777.14
Position: Electrical Instrumentation Control Technician
Employer: City Of Toronto
Category of Employment: Municipalities & Services
Source: Ontario's Sunshine List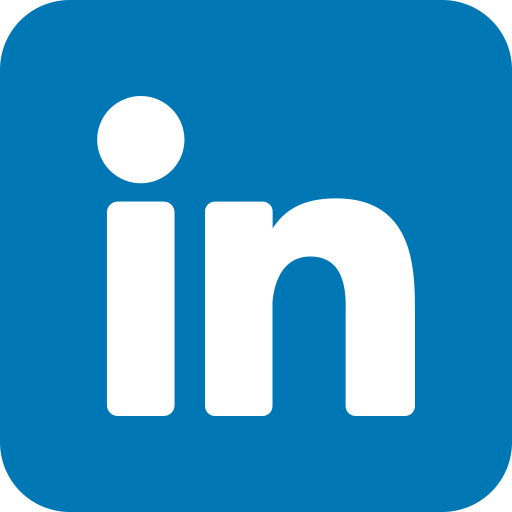 Find Ranil Muhandiram on LinkedIn
Salary History
The historical salary and taxable benefits of Ranil Muhandiram from 2020 to 2022 at City Of Toronto
Ranil Muhandiram experienced an average yearly salary raise of approximately 7.75% from 2020 to 2022. The salary in 2022 reflects a raise of 15.93% compared to the salary in 2020.
Top-earning individuals in the same location, holding identical position
List of the highest-earning Electrical Instrumentation Control Technician at City Of Toronto in 2022
| Name | Salary | Position | Employer | Year |
| --- | --- | --- | --- | --- |
| Dong Yao Qiu | $131,302.19 | Electrical Instrumentation Control Technician | City Of Toronto | 2022 |
| Paul T Petryshyn | $124,460.90 | Electrical Instrumentation Control Technician | City Of Toronto | 2022 |
| Ranil Muhandiram | $119,777.14 | Electrical Instrumentation Control Technician | City Of Toronto | 2022 |
| Lalith Warnakulasuriya | $118,208.91 | Electrical Instrumentation Control Technician | City Of Toronto | 2022 |
| Kyun Lam Chu | $113,463.28 | Electrical Instrumentation Control Technician | City Of Toronto | 2022 |
| Bonny Zita | $112,063.49 | Electrical Instrumentation Control Technician | City Of Toronto | 2022 |
| Daniel Lawther | $112,019.95 | Electrical Instrumentation Control Technician | City Of Toronto | 2022 |
| Yao Wang | $111,795.88 | Electrical Instrumentation Control Technician | City Of Toronto | 2022 |
| Qing Cheng Chen | $111,100.96 | Electrical Instrumentation Control Technician | City Of Toronto | 2022 |
| Wei Zhang | $108,812.34 | Electrical Instrumentation Control Technician | City Of Toronto | 2022 |
Top Salaries at City Of Toronto in the 2023 Sunshine List

$389,980.03

$373,078.03

$369,826.54

$352,343.32

$350,504.17