Paul T Petryshyn
Paul T Petryshyn held the position of Electrical Instrumentation Control Technician at the City Of Toronto in 2022 and received an annual salary of $124,460.90 as per the records provided by the Government of Ontario.
Year: 2022
Salary: $124,460.90
Position: Electrical Instrumentation Control Technician
Employer: City Of Toronto
Category of Employment: Municipalities & Services
Source: Ontario's Sunshine List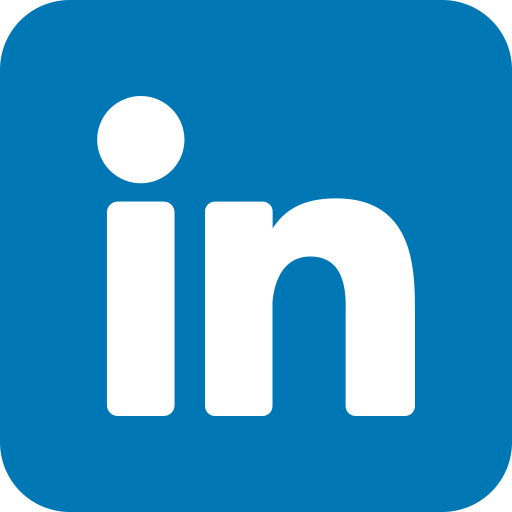 Find Paul T Petryshyn on LinkedIn
Salary History
The historical salary and taxable benefits of Paul T Petryshyn from 2020 to 2022 at City Of Toronto
Paul T Petryshyn experienced an average yearly salary raise of approximately 0.00% from 2020 to 2022. The salary in 2022 reflects a raise of 16.38% compared to the salary in 2020.
Top-earning individuals in the same location, holding identical position
List of the highest-earning Electrical Instrumentation Control Technician at City Of Toronto in 2022
| Name | Salary | Position | Employer | Year |
| --- | --- | --- | --- | --- |
| Dong Yao Qiu | $131,302.19 | Electrical Instrumentation Control Technician | City Of Toronto | 2022 |
| Paul T Petryshyn | $124,460.90 | Electrical Instrumentation Control Technician | City Of Toronto | 2022 |
| Ranil Muhandiram | $119,777.14 | Electrical Instrumentation Control Technician | City Of Toronto | 2022 |
| Lalith Warnakulasuriya | $118,208.91 | Electrical Instrumentation Control Technician | City Of Toronto | 2022 |
| Kyun Lam Chu | $113,463.28 | Electrical Instrumentation Control Technician | City Of Toronto | 2022 |
| Bonny Zita | $112,063.49 | Electrical Instrumentation Control Technician | City Of Toronto | 2022 |
| Daniel Lawther | $112,019.95 | Electrical Instrumentation Control Technician | City Of Toronto | 2022 |
| Yao Wang | $111,795.88 | Electrical Instrumentation Control Technician | City Of Toronto | 2022 |
| Qing Cheng Chen | $111,100.96 | Electrical Instrumentation Control Technician | City Of Toronto | 2022 |
| Wei Zhang | $108,812.34 | Electrical Instrumentation Control Technician | City Of Toronto | 2022 |
Top Salaries at City Of Toronto in the 2023 Sunshine List

$389,980.03

$373,078.03

$369,826.54

$352,343.32

$350,504.17