Monir Taha
Monir Taha held the position of Associate Medical Officer of Health at the City Of Ottawa in 2022 and received an annual salary of $277,365.21 as per the records provided by the Government of Ontario.
Year: 2022
Salary: $277,365.21
Position: Associate Medical Officer of Health
Employer: City Of Ottawa
Category of Employment: Municipalities & Services
Source: Ontario's Sunshine List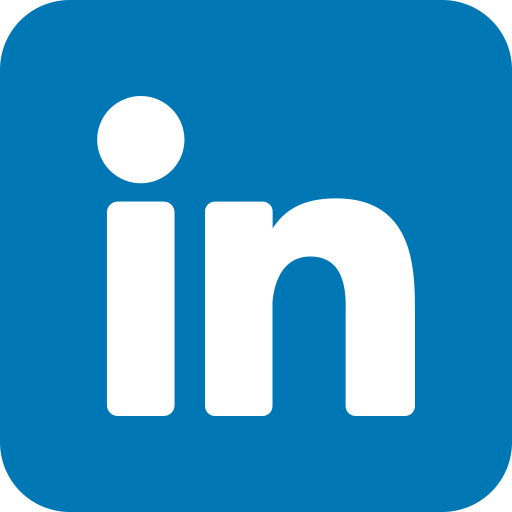 Find Monir Taha on LinkedIn
Salary History
The historical salary and taxable benefits of Monir Taha from 2016 to 2022 at City Of Ottawa
Monir Taha experienced an average yearly salary raise of approximately 23.70% from 2016 to 2022. The salary in 2022 reflects a raise of 154.91% compared to the salary in 2016.
Top-earning individuals holding identical position in other locations
List of the highest-earning Associate Medical Officer of Health in the Ontario's Sunshine List
| Name | Salary | Position | Employer | Year |
| --- | --- | --- | --- | --- |
| Shovita Padhi | $369,826.54 | Associate Medical Officer Of Health | City Of Toronto | 2022 |
| Elspeth E Mctavish | $358,384.64 | Associate Medical Officer of Health | Regional Municipality Of Durham | 2022 |
| Allison E Chris | $352,343.32 | Associate Medical Officer Of Health | City Of Toronto | 2022 |
| Herveen Sachdeva | $335,243.84 | Associate Medical Officer Of Health | City Of Toronto | 2022 |
| Irene E Armstrong | $329,953.93 | Associate Medical Officer Of Health | City Of Toronto | 2022 |
| Lisa Berger | $324,777.27 | Associate Medical Officer Of Health | City Of Toronto | 2022 |
| Vinita Dubey | $321,501.11 | Associate Medical Officer Of Health | City Of Toronto | 2022 |
| Elizabeth Rea | $320,303.65 | Associate Medical Officer Of Health | City Of Toronto | 2022 |
| Rita Shahin | $317,281.47 | Associate Medical Officer Of Health | City Of Toronto | 2022 |
| Monica Hau | $294,155.35 | Associate Medical Officer of Health | Regional Municipality Of Peel | 2022 |
Top Salaries at City Of Ottawa in the 2023 Sunshine List

$357,113.43

$330,739.66

$330,664.80

$299,307.63

$298,279.16