John Sarac
John Sarac held the position of Mechanical Technician at the Atura in 2022 and received an annual salary of $171,217.62 as per the records provided by the Government of Ontario.
Year: 2022
Salary: $171,217.62
Position: Mechanical Technician
Employer: Atura
Category of Employment: Ontario Power Generation
Source: Ontario's Sunshine List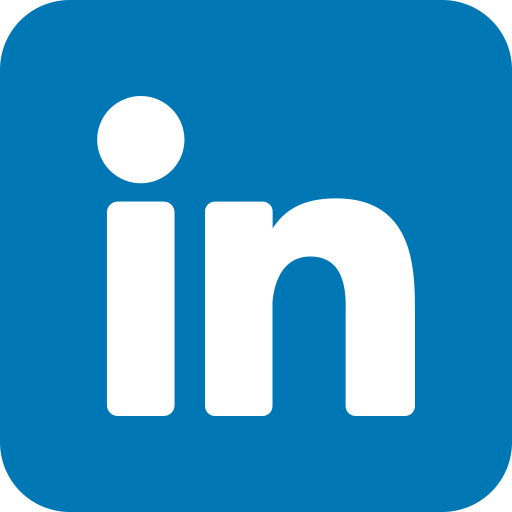 Find John Sarac on LinkedIn
Salary History
The historical salary and taxable benefits of John Sarac from 2021 to 2022 at Atura
John Sarac experienced an average yearly salary raise of approximately 6.54% from 2021 to 2022. The salary in 2022 reflects a raise of 6.54% compared to the salary in 2021.
Top-earning individuals in the same location, holding identical position
List of the highest-earning Mechanical Technician at Atura in 2022
| Name | Salary | Position | Employer | Year |
| --- | --- | --- | --- | --- |
| Guy Benoit | $189,839.35 | Mechanical Technician | Atura | 2022 |
| Adam Ward | $184,887.11 | Mechanical Technician | Atura | 2022 |
| Clyde Lemieux | $181,719.44 | Mechanical Technician | Atura | 2022 |
| Jay Hrynyk | $180,592.21 | Mechanical Technician | Atura | 2022 |
| John Sarac | $171,217.62 | Mechanical Technician | Atura | 2022 |
| Brian Inget | $170,822.51 | Mechanical Technician | Atura | 2022 |
| Bruno Lafreniere | $169,283.71 | Mechanical Technician | Atura | 2022 |
| Keith Makin | $168,145.48 | Mechanical Technician | Atura | 2022 |
| Robert Thornton | $158,219.59 | Mechanical Technician | Atura | 2022 |
| Sean Wismer | $152,089.03 | Mechanical Technician | Atura | 2022 |
Top-earning individuals holding identical position in other locations
List of the highest-earning Mechanical Technician in the Ontario's Sunshine List
| Name | Salary | Position | Employer | Year |
| --- | --- | --- | --- | --- |
| Scott Mccaw | $275,813.65 | Mechanical Technician | Ontario Power Generation | 2022 |
| Cody Dales | $254,878.83 | Mechanical Technician | Ontario Power Generation | 2022 |
| Greg Mccaw | $254,734.45 | Mechanical Technician | Ontario Power Generation | 2022 |
| Oleg Alokhin | $223,678.46 | Mechanical Technician | Ontario Power Generation | 2022 |
| Blaine Souch | $217,888.86 | Mechanical Technician | Ontario Power Generation | 2022 |
| Benjamin Stewart | $212,684.87 | Mechanical Technician | Ontario Power Generation | 2022 |
| Henry Gassmann | $207,119.05 | Mechanical Technician | Ontario Power Generation | 2022 |
| Jeffrey Cowle | $206,528.15 | Mechanical Technician | Ontario Power Generation | 2022 |
| Ajay Ghai | $205,527.90 | Mechanical Technician | Ontario Power Generation | 2022 |
| Levi Lee | $202,108.69 | Mechanical Technician | Ontario Power Generation | 2022 |
Top Salaries at Atura in the 2023 Sunshine List

$343,570.32

$317,899.45

$268,837.69

$248,976.93

$240,381.12