John Cabral
John Cabral held the position of Assistant Deputy Minister at the Seniors and Housing in 2017 and received an annual salary of $182,501.02 as per the records provided by the Government of Alberta.
Year: 2017
Salary: $182,501.02
Position: Assistant Deputy Minister
Employer: Seniors and Housing
Category of Employment: Assistant Deputy Minister
Source: Alberta's Sunshine List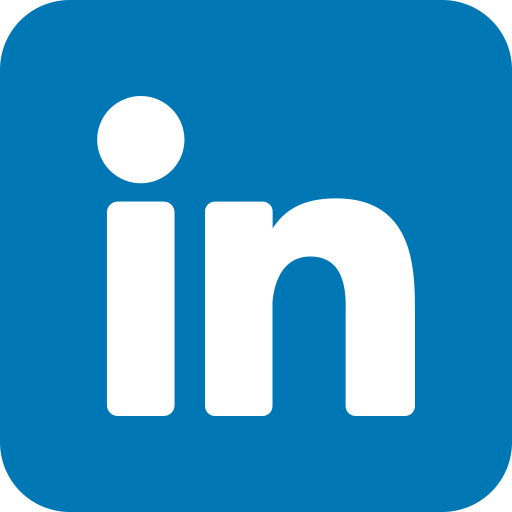 Find John Cabral on LinkedIn
Salary History
The historical salary and taxable benefits of John Cabral from 2016 to 2017 at Seniors and Housing
John Cabral experienced an average yearly salary raise of approximately 0.00% from 2016 to 2017. The salary in 2017 reflects a raise of 0.00% compared to the salary in 2016.
Top-earning individuals holding identical position in other locations
List of the highest-earning Assistant Deputy Minister in the Alberta's Sunshine List
| Name | Salary | Position | Employer | Year |
| --- | --- | --- | --- | --- |
| Bill Sweeney | $220,445.45 | Assistant Deputy Minister | Justice and Solicitor General | 2017 |
| Eric John Tolppanen | $201,205.16 | Assistant Deputy Minister | Justice and Solicitor General | 2017 |
| Jamie Curran | $200,404.88 | Assistant Deputy Minister | Agriculture and Forestry | 2017 |
| David Burdek | $199,115.80 | Assistant Deputy Minister | Agriculture and Forestry | 2017 |
| Gerald Lamoureux | $192,890.10 | Assistant Deputy Minister | Justice and Solicitor General | 2017 |
| Kimberley Anne Sanderson | $186,633.46 | Assistant Deputy Minister | ustice and Solicitor General | 2017 |
| Kimberley Anne Sanderson | $186,633.46 | Assistant Deputy Minister | Justice and Solicitor General | 2017 |
| Kimberly A Wieringa | $184,596.36 | Assistant Deputy Minister | Health | 2017 |
| David Peace | $183,855.29 | Assistant Deputy Minister | Justice and Solicitor General | 2017 |
| Tom Loo | $182,687.91 | Assistant Deputy Minister | Transportation | 2017 |
Top Salaries at Seniors and Housing in the 2018 Sunshine List

$285,877.28

$200,404.88

$182,501.02

$164,060.78

$162,043.70