David Rule
David Rule held the position of Secondary Principal at the Durham District School Board in 2022 and received an annual salary of $139,922.52 as per the records provided by the Government of Ontario.
Year: 2022
Salary: $139,922.52
Position: Secondary Principal
Employer: Durham District School Board
Category of Employment: School Boards
Source: Ontario's Sunshine List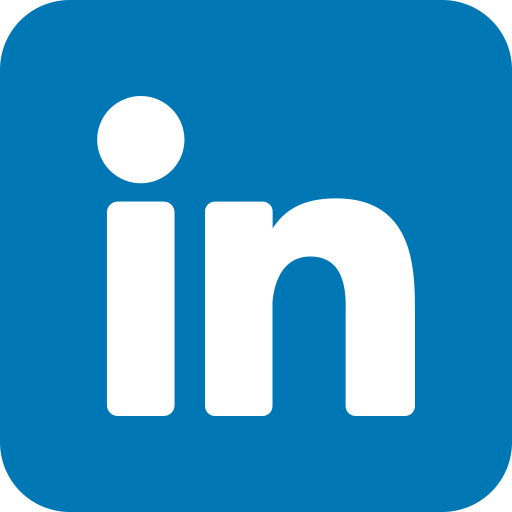 Find David Rule on LinkedIn
Salary History
The historical salary and taxable benefits of David Rule from 2015 to 2022 at Durham District School Board
David Rule experienced an average yearly salary raise of approximately 4.62% from 2015 to 2022. The salary in 2022 reflects a raise of 35.83% compared to the salary in 2015.
Top-earning individuals in the same location, holding identical position
List of the highest-earning Secondary Principal at Durham District School Board in 2022
| Name | Salary | Position | Employer | Year |
| --- | --- | --- | --- | --- |
| Sarah L Macdonald | $152,853.41 | Secondary Principal | Durham District School Board | 2022 |
| Andrea D Pemberton | $148,583.60 | Secondary Principal | Durham District School Board | 2022 |
| David P Sasseville | $144,200.95 | Secondary Principal | Durham District School Board | 2022 |
| Michelle J Monk | $139,922.54 | Secondary Principal | Durham District School Board | 2022 |
| Kimberly D Stuart | $139,922.53 | Secondary Principal | Durham District School Board | 2022 |
| Alison T. Evanoff | $139,922.53 | Secondary Principal | Durham District School Board | 2022 |
| David Rule | $139,922.52 | Secondary Principal | Durham District School Board | 2022 |
| James H Klodnicki | $139,922.51 | Secondary Principal | Durham District School Board | 2022 |
| Eleanor M Mcintosh | $139,922.51 | Secondary Principal | Durham District School Board | 2022 |
| Brent Woodward | $139,922.51 | Secondary Principal | Durham District School Board | 2022 |
Top-earning individuals holding identical position in other locations
List of the highest-earning Secondary Principal in the Ontario's Sunshine List
| Name | Salary | Position | Employer | Year |
| --- | --- | --- | --- | --- |
| Meshell Lynch-James | $258,608.38 | Secondary Principal | York Region District School Board | 2022 |
| Irfan Toor | $179,852.97 | Secondary Principal | Simcoe County District School Board | 2022 |
| Emma Watts | $174,479.90 | Secondary Principal | Avon Maitland District School Board | 2022 |
| Christine Sharpe | $163,249.81 | Secondary Principal | Thames Valley District School Board | 2022 |
| Colleen Maguire | $157,611.16 | Secondary Principal | Bluewater District School Board | 2022 |
| James Patenall | $157,374.87 | Secondary Principal | Kawartha Pine Ridge District School Board | 2022 |
| Shelley Riddell | $157,289.98 | Secondary Principal | Upper Canada District School Board | 2022 |
| Terre Slaght | $156,634.09 | Secondary Principal | Brant Haldimand Norfolk Catholic District School Board | 2022 |
| Michael Patrick Young | $156,398.79 | Secondary Principal | Durham Catholic District School Board | 2022 |
| Daniel Macdonald | $156,235.20 | Secondary Principal | Simcoe County District School Board | 2022 |
Top Salaries at Durham District School Board in the 2021 Sunshine List

$263,500.10

$232,615.28

$228,307.57

$205,999.82

$194,000.04