Bradley Labuguen
Bradley Labuguen held the position of Nurse Manager at the St. Joseph's Healthcare Hamilton in 2022 and received an annual salary of $123,035.76 as per the records provided by the Government of Ontario.
Year: 2022
Salary: $123,035.76
Position: Nurse Manager
Employer: St. Joseph's Healthcare Hamilton
Category of Employment: Hospitals & Boards of Public Health
Source: Ontario's Sunshine List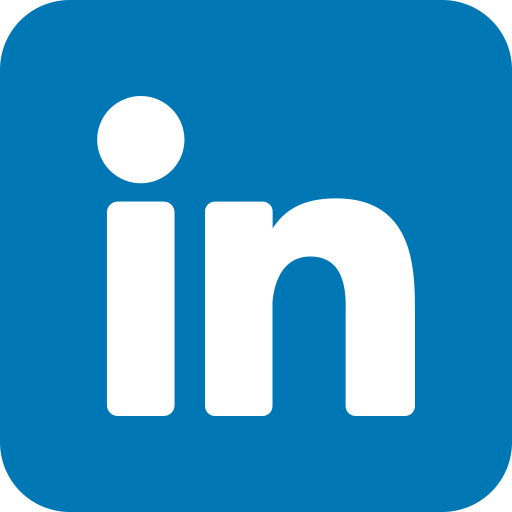 Find Bradley Labuguen on LinkedIn
Salary History
The historical salary and taxable benefits of Bradley Labuguen from 2019 to 2022 at St. Joseph's Healthcare Hamilton
Bradley Labuguen experienced an average yearly salary raise of approximately 6.24% from 2019 to 2022. The salary in 2022 reflects a raise of 18.48% compared to the salary in 2019.
Top-earning individuals in the same location, holding identical position
List of the highest-earning Nurse Manager at St. Joseph's Healthcare Hamilton in 2022
| Name | Salary | Position | Employer | Year |
| --- | --- | --- | --- | --- |
| Heather Saunders | $141,858.01 | Nurse Manager | St. Joseph's Healthcare Hamilton | 2022 |
| Carling Provost | $133,645.39 | Nurse Manager | St. Joseph's Healthcare Hamilton | 2022 |
| Jennifer Sansalone | $131,621.90 | Nurse Manager | St. Joseph's Healthcare Hamilton | 2022 |
| Shelley Wright | $131,498.20 | Nurse Manager | St. Joseph's Healthcare Hamilton | 2022 |
| Nancy Della Maestra | $130,795.23 | Nurse Manager | St. Joseph's Healthcare Hamilton | 2022 |
| Sharon Simons | $127,057.38 | Nurse Manager | St. Joseph's Healthcare Hamilton | 2022 |
| Karen Baguley | $126,561.32 | Nurse Manager | St. Joseph's Healthcare Hamilton | 2022 |
| Pamela Johnston | $126,557.33 | Nurse Manager | St. Joseph's Healthcare Hamilton | 2022 |
| Elizabeth Ewinger | $126,360.69 | Nurse Manager | St. Joseph's Healthcare Hamilton | 2022 |
| Denise Hroncek | $126,071.63 | Nurse Manager | St. Joseph's Healthcare Hamilton | 2022 |
Top-earning individuals holding identical position in other locations
List of the highest-earning Nurse Manager in the Ontario's Sunshine List
| Name | Salary | Position | Employer | Year |
| --- | --- | --- | --- | --- |
| Lynn Jobst | $128,643.66 | Nurse Manager | North Shore Health Network | 2022 |
| Sandra Parker | $122,752.45 | Nurse Manager | Solicitor General | 2022 |
| Marietta Miguel | $120,484.93 | Nurse Manager | City Of Hamilton | 2022 |
| Deidre Bainbridge | $120,375.50 | Nurse Manager | Solicitor General | 2022 |
| Jaimee Elmore | $119,338.79 | Nurse Manager | North Shore Health Network | 2022 |
| Ernesto Adraneda | $118,434.46 | Nurse Manager | Shepherd Village Inc | 2022 |
| Elsa Borja | $118,214.59 | Nurse Manager | City Of Toronto | 2022 |
| Elizabeth Cumming | $116,691.03 | Nurse Manager | North Shore Health Network | 2022 |
| Ymelda Chua | $113,384.07 | Nurse Manager | City Of Toronto | 2022 |
| Geraldine Velasco | $112,280.58 | Nurse Manager | City Of Hamilton | 2022 |
Top Salaries at St. Joseph's Healthcare Hamilton in the 2022 Sunshine List

$648,531.00

$500,002.80

$402,039.63

$400,000.39

$386,107.47