Bojana Vucenic
Bojana Vucenic held the position of Nurse Educator at the St. Joseph's Healthcare Hamilton in 2022 and received an annual salary of $114,219.30 as per the records provided by the Government of Ontario.
Year: 2022
Salary: $114,219.30
Position: Nurse Educator
Employer: St. Joseph's Healthcare Hamilton
Category of Employment: Hospitals & Boards of Public Health
Source: Ontario's Sunshine List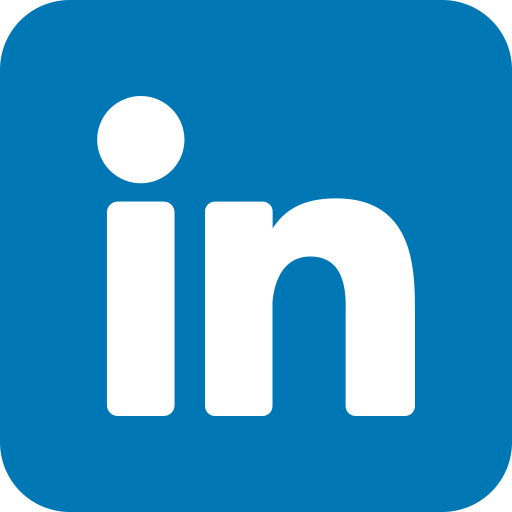 Find Bojana Vucenic on LinkedIn
Salary History
The historical salary and taxable benefits of Bojana Vucenic from 2019 to 2022 at St. Joseph's Healthcare Hamilton
Bojana Vucenic experienced an average yearly salary raise of approximately 4.42% from 2019 to 2022. The salary in 2022 reflects a raise of 13.36% compared to the salary in 2019.
Top-earning individuals in the same location, holding identical position
List of the highest-earning Nurse Educator at St. Joseph's Healthcare Hamilton in 2022
| Name | Salary | Position | Employer | Year |
| --- | --- | --- | --- | --- |
| Lisa Robertson | $130,355.11 | Nurse Educator | St. Joseph's Healthcare Hamilton | 2022 |
| Mary Dunn | $121,602.95 | Nurse Educator | St. Joseph's Healthcare Hamilton | 2022 |
| Jennifer A Latulippe | $118,994.70 | Nurse Educator | St. Joseph's Healthcare Hamilton | 2022 |
| Maria Hastings | $115,486.93 | Nurse Educator | St. Joseph's Healthcare Hamilton | 2022 |
| Angela Greiter | $115,278.20 | Nurse Educator | St. Joseph's Healthcare Hamilton | 2022 |
| John Principato | $115,278.20 | Nurse Educator | St. Joseph's Healthcare Hamilton | 2022 |
| Ashley Lagleva | $114,320.19 | Nurse Educator | St. Joseph's Healthcare Hamilton | 2022 |
| Bojana Vucenic | $114,219.30 | Nurse Educator | St. Joseph's Healthcare Hamilton | 2022 |
| Ruth Sahr | $113,432.11 | Nurse Educator | St. Joseph's Healthcare Hamilton | 2022 |
| Heather Dunlop-Witt | $113,367.19 | Nurse Educator | St. Joseph's Healthcare Hamilton | 2022 |
Top-earning individuals holding identical position in other locations
List of the highest-earning Nurse Educator in the Ontario's Sunshine List
| Name | Salary | Position | Employer | Year |
| --- | --- | --- | --- | --- |
| Anna Naftolin | $156,422.40 | Nurse Educator | MacKenzie Health | 2022 |
| Tasha Serrano | $138,238.88 | Nurse Educator | MacKenzie Health | 2022 |
| Kendra Adams | $126,829.04 | Nurse Educator | Southlake Regional Health Centre | 2022 |
| Meghan Donohue | $125,321.30 | Nurse Educator | Sunnybrook Health Sciences Centre | 2022 |
| Kaitlin Fleming | $121,480.05 | Nurse Educator | Southlake Regional Health Centre | 2022 |
| Gillian Ballantyne | $120,083.68 | Nurse Educator | Sunnybrook Health Sciences Centre | 2022 |
| Olga Eustace | $119,833.42 | Nurse Educator | Sunnybrook Health Sciences Centre | 2022 |
| Kimberley Cameron | $119,188.72 | Nurse Educator | Southlake Regional Health Centre | 2022 |
| Palma Casciato-Hulbig | $117,915.22 | Nurse Educator | MacKenzie Health | 2022 |
| Shannon Nichols | $117,058.71 | Nurse Educator | Southlake Regional Health Centre | 2022 |
Top Salaries at St. Joseph's Healthcare Hamilton in the 2020 Sunshine List

$648,531.00

$500,002.80

$402,039.63

$400,000.39

$386,107.47