Ashleigh-Mar D'Souza
Ashleigh-Mar D'Souza held the position of First Class Fire Fighter at the Town Of Whitby in 2022 and received an annual salary of $106,497.60 as per the records provided by the Government of Ontario.
Year: 2022
Salary: $106,497.60
Position: First Class Fire Fighter
Employer: Town Of Whitby
Category of Employment: Municipalities & Services
Source: Ontario's Sunshine List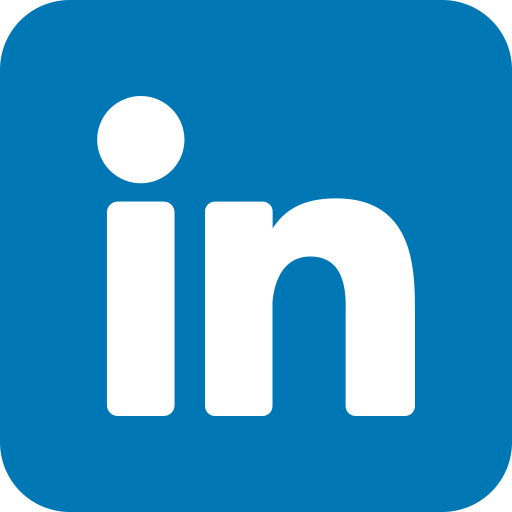 Find Ashleigh-Mar D'Souza on LinkedIn
Salary History
The historical salary and taxable benefits of Ashleigh-Mar D'Souza from 2021 to 2022 at Town Of Whitby
Ashleigh-Mar D'Souza experienced an average yearly salary raise of approximately 3.18% from 2021 to 2022. The salary in 2022 reflects a raise of 3.18% compared to the salary in 2021.
Top-earning individuals in the same location, holding identical position
List of the highest-earning First Class Fire Fighter at Town Of Whitby in 2022
| Name | Salary | Position | Employer | Year |
| --- | --- | --- | --- | --- |
| Michael Bragg | $186,408.27 | First Class Fire Fighter | Town Of Whitby | 2022 |
| Corey Mcleod | $184,115.94 | First Class Fire Fighter | Town Of Whitby | 2022 |
| Christopher Warham | $178,724.33 | First Class Fire Fighter | Town Of Whitby | 2022 |
| Jeff Hughes | $171,989.98 | First Class Fire Fighter | Town Of Whitby | 2022 |
| Daniel Prentice | $170,125.15 | First Class Fire Fighter | Town Of Whitby | 2022 |
| Scott Urry | $169,843.57 | First Class Fire Fighter | Town Of Whitby | 2022 |
| Kevin Mavor | $166,334.86 | First Class Fire Fighter | Town Of Whitby | 2022 |
| Joshua Girard | $165,945.24 | First Class Fire Fighter | Town Of Whitby | 2022 |
| Michael Tucker | $161,584.75 | First Class Fire Fighter | Town Of Whitby | 2022 |
| Connor Bolton | $160,796.77 | First Class Fire Fighter | Town Of Whitby | 2022 |
Top-earning individuals holding identical position in other locations
List of the highest-earning First Class Fire Fighter in the Ontario's Sunshine List
| Name | Salary | Position | Employer | Year |
| --- | --- | --- | --- | --- |
| Gerald Martin | $157,524.26 | First Class Fire Fighter | City Of Kitchener | 2022 |
| Scott Woods | $156,881.46 | First Class Fire Fighter | City Of Kitchener | 2022 |
| Russell Rodrigues | $149,801.56 | First Class Fire Fighter | City Of Kitchener | 2022 |
| Greg Toth | $148,814.33 | First Class Fire Fighter | City Of Kitchener | 2022 |
| Daniel Martin | $145,308.79 | First Class Fire Fighter | City Of Kitchener | 2022 |
| Will Reynolds | $143,918.67 | First Class Fire Fighter | City Of Kitchener | 2022 |
| Chris Martin | $143,120.03 | First Class Fire Fighter | City Of Kitchener | 2022 |
| Joe Weinstein | $139,957.06 | First Class Fire Fighter | City Of Waterloo | 2022 |
| Steve Lacey | $139,527.77 | First Class Fire Fighter | City Of Kitchener | 2022 |
| Adino Rodrigues | $138,363.67 | First Class Fire Fighter | City Of Waterloo | 2022 |
Top Salaries at Town Of Whitby in the 2023 Sunshine List

$284,246.13

$225,186.50

$215,221.24

$205,256.14

$204,279.96