Angela Brandon
Angela Brandon held the position of First Class Fire Fighter at the Town Of Whitby in 2022 and received an annual salary of $135,176.55 as per the records provided by the Government of Ontario.
Year: 2022
Salary: $135,176.55
Position: First Class Fire Fighter
Employer: Town Of Whitby
Category of Employment: Municipalities & Services
Source: Ontario's Sunshine List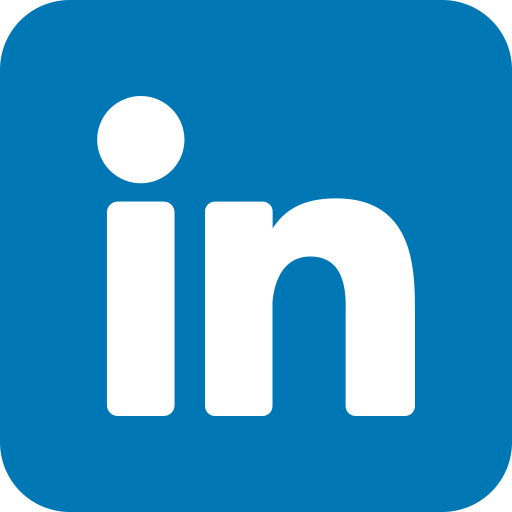 Find Angela Brandon on LinkedIn
Salary History
The historical salary and taxable benefits of Angela Brandon from 2014 to 2022 at Town Of Whitby
Angela Brandon experienced an average yearly salary raise of approximately 3.72% from 2014 to 2022. The salary in 2022 reflects a raise of 10.49% compared to the salary in 2014.
Top-earning individuals in the same location, holding identical position
List of the highest-earning First Class Fire Fighter at Town Of Whitby in 2022
| Name | Salary | Position | Employer | Year |
| --- | --- | --- | --- | --- |
| Michael Bragg | $186,408.27 | First Class Fire Fighter | Town Of Whitby | 2022 |
| Corey Mcleod | $184,115.94 | First Class Fire Fighter | Town Of Whitby | 2022 |
| Christopher Warham | $178,724.33 | First Class Fire Fighter | Town Of Whitby | 2022 |
| Jeff Hughes | $171,989.98 | First Class Fire Fighter | Town Of Whitby | 2022 |
| Daniel Prentice | $170,125.15 | First Class Fire Fighter | Town Of Whitby | 2022 |
| Scott Urry | $169,843.57 | First Class Fire Fighter | Town Of Whitby | 2022 |
| Kevin Mavor | $166,334.86 | First Class Fire Fighter | Town Of Whitby | 2022 |
| Joshua Girard | $165,945.24 | First Class Fire Fighter | Town Of Whitby | 2022 |
| Michael Tucker | $161,584.75 | First Class Fire Fighter | Town Of Whitby | 2022 |
| Connor Bolton | $160,796.77 | First Class Fire Fighter | Town Of Whitby | 2022 |
Top-earning individuals holding identical position in other locations
List of the highest-earning First Class Fire Fighter in the Ontario's Sunshine List
| Name | Salary | Position | Employer | Year |
| --- | --- | --- | --- | --- |
| Gerald Martin | $157,524.26 | First Class Fire Fighter | City Of Kitchener | 2022 |
| Scott Woods | $156,881.46 | First Class Fire Fighter | City Of Kitchener | 2022 |
| Russell Rodrigues | $149,801.56 | First Class Fire Fighter | City Of Kitchener | 2022 |
| Greg Toth | $148,814.33 | First Class Fire Fighter | City Of Kitchener | 2022 |
| Daniel Martin | $145,308.79 | First Class Fire Fighter | City Of Kitchener | 2022 |
| Will Reynolds | $143,918.67 | First Class Fire Fighter | City Of Kitchener | 2022 |
| Chris Martin | $143,120.03 | First Class Fire Fighter | City Of Kitchener | 2022 |
| Joe Weinstein | $139,957.06 | First Class Fire Fighter | City Of Waterloo | 2022 |
| Steve Lacey | $139,527.77 | First Class Fire Fighter | City Of Kitchener | 2022 |
| Adino Rodrigues | $138,363.67 | First Class Fire Fighter | City Of Waterloo | 2022 |
Top Salaries at Town Of Whitby in the 2023 Sunshine List

$284,246.13

$225,186.50

$215,221.24

$205,256.14

$204,279.96