Alana Georgas
Alana Georgas held the position of Deputy Director at the Attorney General in 2022 and received an annual salary of $230,309.82 as per the records provided by the Government of Ontario.
Year: 2022
Salary: $230,309.82
Position: Deputy Director
Employer: Attorney General
Category of Employment: Government of Ontario - Ministries
Source: Ontario's Sunshine List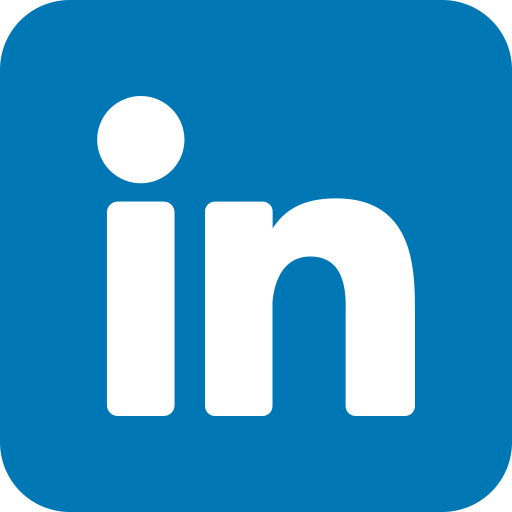 Find Alana Georgas on LinkedIn
Salary History
The historical salary and taxable benefits of Alana Georgas from 2013 to 2022 at Attorney General
Alana Georgas experienced an average yearly salary raise of approximately 8.85% from 2013 to 2022. The salary in 2022 reflects a raise of 89.63% compared to the salary in 2013.
Top-earning individuals in the same location, holding identical position
List of the highest-earning Deputy Director at Attorney General in 2022
| Name | Salary | Position | Employer | Year |
| --- | --- | --- | --- | --- |
| Rochelle Direnfeld | $254,672.29 | Deputy Director | Attorney General | 2022 |
| Estee Garfin | $240,474.60 | Deputy Director | Attorney General | 2022 |
| Joshua Hunter | $238,067.56 | Deputy Director | Attorney General | 2022 |
| Chantelle Blom | $238,067.56 | Deputy Director | Attorney General | 2022 |
| Shayna Wiesenfeld | $237,980.56 | Deputy Director | Attorney General | 2022 |
| Jessica Dixon | $237,937.56 | Deputy Director | Attorney General | 2022 |
| Scott Maceachern | $237,858.15 | Deputy Director | Attorney General | 2022 |
| Jennifer Richards | $237,520.86 | Deputy Director | Attorney General | 2022 |
| Victor Chen | $237,291.44 | Deputy Director | Attorney General | 2022 |
| Joseph D'Angelo | $236,724.11 | Deputy Director | Attorney General | 2022 |
Top-earning individuals holding identical position in other locations
List of the highest-earning Deputy Director in the Ontario's Sunshine List
| Name | Salary | Position | Employer | Year |
| --- | --- | --- | --- | --- |
| Carla Goncalves | $205,239.30 | Deputy Director | Office of the Independent Police Review Director | 2022 |
| Dominic Chong | $194,276.75 | Deputy Director | Ontario Provincial Police | 2022 |
| Tina Chalk | $194,276.75 | Deputy Director | Ontario Provincial Police | 2022 |
| Daniel Nadeau | $182,228.54 | Deputy Director | Ontario Provincial Police | 2022 |
| Richard Ameloot | $182,221.46 | Deputy Director | Ontario Provincial Police | 2022 |
| Roger Geysens | $178,621.88 | Deputy Director | Ontario Provincial Police | 2022 |
| David Taylor | $176,679.68 | Deputy Director | Ontario Provincial Police | 2022 |
| Randy Wright | $176,679.68 | Deputy Director | Ontario Provincial Police | 2022 |
| Ricky Hawley | $176,679.68 | Deputy Director | Ontario Provincial Police | 2022 |
| Kurtis Fredericks | $176,376.69 | Deputy Director | Ontario Provincial Police | 2022 |
Top Salaries at Attorney General in the 2017 Sunshine List

$394,546.14

$298,660.10

$297,634.31

$288,901.97

$277,393.83