Adam Freiburger
Adam Freiburger held the position of 1st Class Fire Fighter at the City Of Barrie in 2022 and received an annual salary of $115,086.55 as per the records provided by the Government of Ontario.
Year: 2022
Salary: $115,086.55
Position: 1st Class Fire Fighter
Employer: City Of Barrie
Category of Employment: Municipalities & Services
Source: Ontario's Sunshine List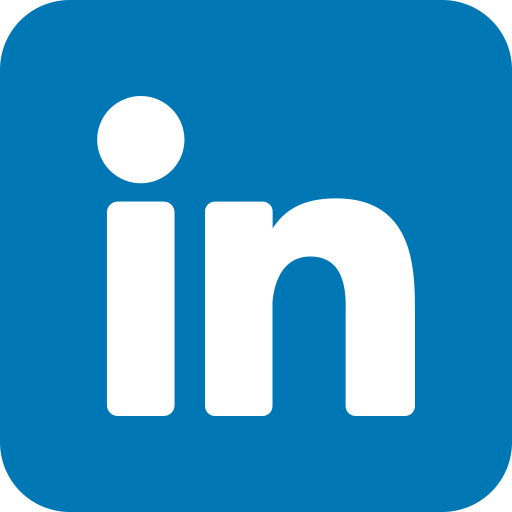 Find Adam Freiburger on LinkedIn
Salary History
The historical salary and taxable benefits of Adam Freiburger from 2014 to 2022 at City Of Barrie
Adam Freiburger experienced an average yearly salary raise of approximately 1.03% from 2014 to 2022. The salary in 2022 reflects a raise of 8.84% compared to the salary in 2014.
Top-earning individuals in the same location, holding identical position
List of the highest-earning 1st Class Fire Fighter at City Of Barrie in 2022
| Name | Salary | Position | Employer | Year |
| --- | --- | --- | --- | --- |
| Jason Bull | $148,170.76 | 1st Class Fire Fighter | City Of Barrie | 2022 |
| Charles Gray | $146,940.67 | 1st Class Fire Fighter | City Of Barrie | 2022 |
| Gunness Gilbert | $138,510.38 | 1st Class Fire Fighter | City Of Barrie | 2022 |
| Wesley Visser | $138,171.67 | 1st Class Fire Fighter | City Of Barrie | 2022 |
| Jason Barker | $138,035.93 | 1st Class Fire Fighter | City Of Barrie | 2022 |
| Randy Barraclough | $137,529.70 | 1st Class Fire Fighter | City Of Barrie | 2022 |
| Eric Poole | $136,311.47 | 1st Class Fire Fighter | City Of Barrie | 2022 |
| Stephen Pomeroy | $135,976.40 | 1st Class Fire Fighter | City Of Barrie | 2022 |
| Ryan Spataro | $135,369.70 | 1st Class Fire Fighter | City Of Barrie | 2022 |
| Mark St Germain | $134,994.53 | 1st Class Fire Fighter | City Of Barrie | 2022 |
Top-earning individuals holding identical position in other locations
List of the highest-earning 1st Class Fire Fighter in the Ontario's Sunshine List
| Name | Salary | Position | Employer | Year |
| --- | --- | --- | --- | --- |
| Peter Mazza | $137,993.71 | 1st Class Fire Fighter | City Of Welland | 2022 |
| Joel Myers | $121,213.64 | 1st Class Fire Fighter | City Of Welland | 2022 |
| Michael Gauvin | $121,172.94 | 1st Class Fire Fighter | City Of Welland | 2022 |
| John Critchley | $118,335.66 | 1st Class Fire Fighter | City Of Welland | 2022 |
| Chad Byron | $118,071.02 | 1st Class Fire Fighter | City Of Welland | 2022 |
| Craig Morissette | $117,422.03 | 1st Class Fire Fighter | City Of Welland | 2022 |
| Robert Lepp | $116,559.43 | 1st Class Fire Fighter | City Of Welland | 2022 |
| Glenn Book | $116,150.73 | 1st Class Fire Fighter | City Of Welland | 2022 |
| Adam Kundrat | $116,132.33 | 1st Class Fire Fighter | City Of Welland | 2022 |
| Adam Whalen | $115,761.60 | 1st Class Fire Fighter | City Of Welland | 2022 |
Top Salaries at City Of Barrie in the 2016 Sunshine List

$302,425.73

$290,437.20

$232,251.89

$231,329.76

$228,454.70