Patrick Monahan
Patrick Monahan held the position of Deputy Minister at the Attorney General in 2016 and received an annual salary of $305,603.24 as per the records provided by the Government of Ontario.
Year: 2016
Salary: $305,603.24
Position: Deputy Minister
Employer: Attorney General
Category of Employment: Government of Ontario - Ministries
Source: Ontario's Sunshine List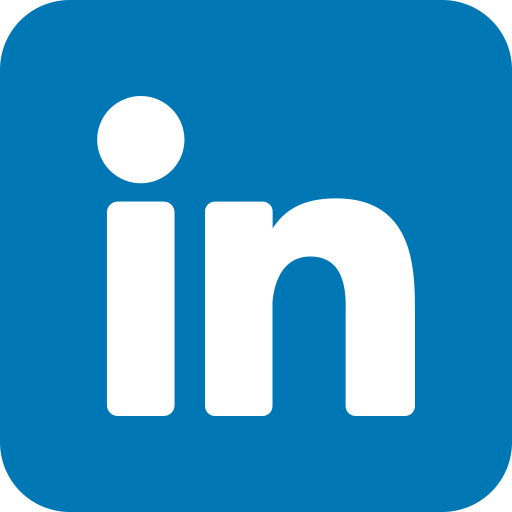 Find Patrick Monahan on LinkedIn
Salary History
The historical salary and taxable benefits of Patrick Monahan from 2013 to 2016 at Attorney General
Patrick Monahan experienced an average yearly salary raise of approximately 1.29% from 2013 to 2016. The salary in 2016 reflects a raise of 3.74% compared to the salary in 2013.
Top-earning individuals holding identical position in other locations
List of the highest-earning Deputy Minister in the Ontario's Sunshine List
| Name | Salary | Position | Employer | Year |
| --- | --- | --- | --- | --- |
| Robert Bell | $426,535.20 | Deputy Minister | Health and Long-Term Care | 2016 |
| Gergely Orencsak | $413,769.20 | Deputy Minister | Treasury Board Secretariat | 2016 |
| Sheldon Levy | $363,750.92 | Deputy Minister | Advanced Education and Skills Development | 2016 |
| D. Scott Thompson | $296,441.58 | Deputy Minister | Finance | 2016 |
| Carol Layton | $292,232.98 | Deputy Minister | Transportation | 2016 |
| Matthew Torigian | $283,931.80 | Deputy Minister | Community Safety and Correctional Services | 2016 |
| Giles Gherson | $268,769.21 | Deputy Minister | Economic Development and Growth / Research, Innovation and Science | 2016 |
| George Zegarac | $265,487.81 | Deputy Minister | Infrastructure | 2016 |
| Lynn Betzner | $264,990.72 | Deputy Minister | Cabinet Office | 2016 |
| Steven Davidson | $260,159.28 | Deputy Minister | Cabinet Office | 2016 |
Top Salaries at Attorney General in the 2017 Sunshine List

$305,603.24

$290,630.16

$272,056.77

$247,175.77

$238,244.53