Alison Shipley
Alison Shipley held the position of Pharmacist at the St. Joseph's Healthcare Hamilton in 2022 and received an annual salary of $116,070.02 as per the records provided by the Government of Ontario.
Year: 2022
Salary: $116,070.02
Position: Pharmacist
Employer: St. Joseph's Healthcare Hamilton
Category of Employment: Hospitals & Boards of Public Health
Source: Ontario's Sunshine List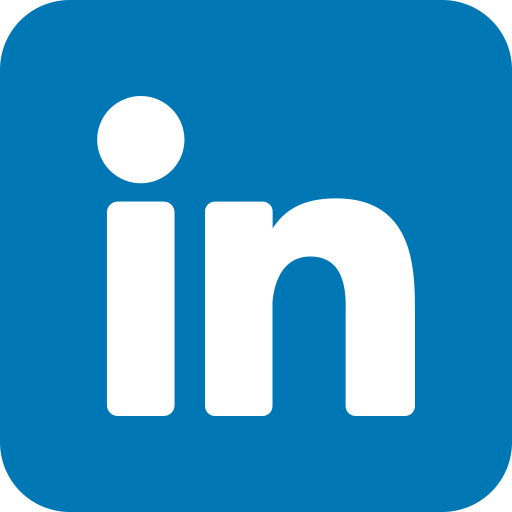 Find Alison Shipley on LinkedIn
Salary History
The historical salary and taxable benefits of Alison Shipley from 2014 to 2022 at St. Joseph's Healthcare Hamilton
Alison Shipley experienced an average yearly salary raise of approximately 2.39% from 2014 to 2022. The salary in 2022 reflects a raise of 14.44% compared to the salary in 2014.
Top-earning individuals in the same location, holding identical position
List of the highest-earning Pharmacist at St. Joseph's Healthcare Hamilton in 2022
| Name | Salary | Position | Employer | Year |
| --- | --- | --- | --- | --- |
| Milena Kudus | $118,182.77 | Pharmacist | St. Joseph's Healthcare Hamilton | 2022 |
| Alison Shipley | $116,070.02 | Pharmacist | St. Joseph's Healthcare Hamilton | 2022 |
| Walid Elakrat | $115,379.66 | Pharmacist | St. Joseph's Healthcare Hamilton | 2022 |
| Melissa Baranski | $114,818.68 | Pharmacist | St. Joseph's Healthcare Hamilton | 2022 |
| Harsimran Saini | $112,857.13 | Pharmacist | St. Joseph's Healthcare Hamilton | 2022 |
| Marita Mcquaid | $112,815.86 | Pharmacist | St. Joseph's Healthcare Hamilton | 2022 |
| Sava Culic | $112,033.11 | Pharmacist | St. Joseph's Healthcare Hamilton | 2022 |
| Ansberta Edillo | $111,926.01 | Pharmacist | St. Joseph's Healthcare Hamilton | 2022 |
| Upkar Malhi | $111,846.53 | Pharmacist | St. Joseph's Healthcare Hamilton | 2022 |
| Mike Manojlovich | $111,600.82 | Pharmacist | St. Joseph's Healthcare Hamilton | 2022 |
Top-earning individuals holding identical position in other locations
List of the highest-earning Pharmacist in the Ontario's Sunshine List
| Name | Salary | Position | Employer | Year |
| --- | --- | --- | --- | --- |
| Belling Leung | $200,769.44 | Pharmacist | University Health Network | 2022 |
| Jeffrey Doi | $158,897.07 | Pharmacist | University Health Network | 2022 |
| Benson Lau | $151,142.35 | Pharmacist | Humber River Hospital | 2022 |
| Fatima Haji | $149,933.70 | Pharmacist | University Health Network | 2022 |
| Farhana Chughtai | $145,345.85 | Pharmacist | St. Mary's General Hospital | 2022 |
| Maria Gracia Faustino | $142,125.77 | Pharmacist | Peterborough Regional Health Centre | 2022 |
| Stephanie De Luca | $142,014.63 | Pharmacist | University Health Network | 2022 |
| Carly Stoneman | $137,793.54 | Pharmacist | Hamilton Health Sciences | 2022 |
| Richard Hache | $136,829.54 | Pharmacist | St. Thomas Elgin General Hospital | 2022 |
| Suresh Thambirajah | $134,792.73 | Pharmacist | Scarborough Health Network | 2022 |
Top Salaries at St. Joseph's Healthcare Hamilton in the 2020 Sunshine List

$648,531.00

$500,002.80

$402,039.63

$400,000.39

$386,107.47