A.Keith Stewart
A.Keith Stewart held the position of Vice President at the University Health Network in 2022 and received an annual salary of $473,998.00 as per the records provided by the Government of Ontario.
Year: 2022
Salary: $473,998.00
Position: Vice President
Employer: University Health Network
Category of Employment: Hospitals & Boards of Public Health
Source: Ontario's Sunshine List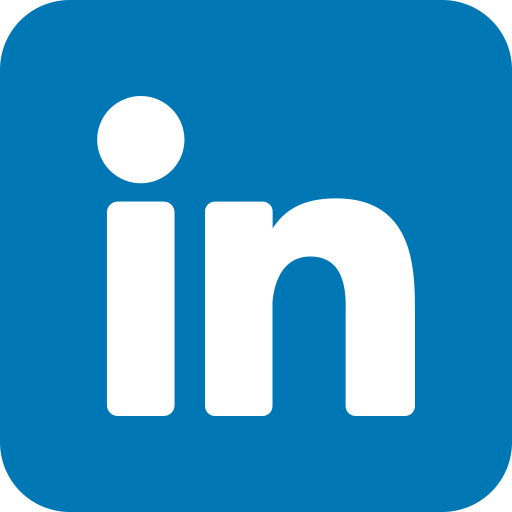 Find A.Keith Stewart on LinkedIn
Salary History
The historical salary and taxable benefits of A.Keith Stewart from 2020 to 2022 at University Health Network
A.Keith Stewart experienced an average yearly salary raise of approximately 56.04% from 2020 to 2022. The salary in 2022 reflects a raise of 115.17% compared to the salary in 2020.
Top-earning individuals in the same location, holding identical position
List of the highest-earning Vice President at University Health Network in 2022
| Name | Salary | Position | Employer | Year |
| --- | --- | --- | --- | --- |
| A.Keith Stewart | $473,998.00 | Vice President | University Health Network | 2022 |
| Fayez Quereshy | $369,985.50 | Vice President | University Health Network | 2022 |
| Joy Richards | $311,310.36 | Vice President | University Health Network | 2022 |
| Marc Toppings | $293,694.11 | Vice President | University Health Network | 2022 |
| Diana M. Elder | $287,307.18 | Vice President | University Health Network | 2022 |
| Catherine Wang | $284,006.40 | Vice President | University Health Network | 2022 |
| Ronald Swail | $276,789.08 | Vice President | University Health Network | 2022 |
| Gillian Howard | $267,756.56 | Vice President | University Health Network | 2022 |
| Carolyn Gosse | $248,377.92 | Vice President | University Health Network | 2022 |
| Emily Musing | $158,816.12 | Vice President | University Health Network | 2022 |
Top-earning individuals holding identical position in other locations
List of the highest-earning Vice President in the Ontario's Sunshine List
| Name | Salary | Position | Employer | Year |
| --- | --- | --- | --- | --- |
| Daniel Edgcumbe | $417,625.32 | Vice President | Halton Healthcare Services Corporation | 2022 |
| Alison Freeland | $356,971.43 | Vice President | Trillium Health Partners | 2022 |
| Barbara Steed | $330,074.01 | Vice President | Southlake Regional Health Centre | 2022 |
| David Stolte | $323,365.47 | Vice President | MacKenzie Health | 2022 |
| Darrell Sewell | $310,032.30 | Vice President | Royal Victoria Regional Health Centre | 2022 |
| Dr. Anirudh Goel | $299,999.80 | Vice President | Brant Community Healthcare System | 2022 |
| Elizabeth Ferguson | $280,756.18 | Vice President | Southlake Regional Health Centre | 2022 |
| David Longley | $280,302.99 | Vice President | Trillium Health Partners | 2022 |
| Kerry Pond | $280,302.84 | Vice President | Trillium Health Partners | 2022 |
| Nicole Vaz | $279,446.77 | Vice President | Trillium Health Partners | 2022 |
Top Salaries at University Health Network in the 2022 Sunshine List

$844,992.49

$506,223.00

$497,535.28

$492,350.65

$475,153.96